Disclosure: This post is a written in behalf of Paperstone, all opinions are 100% my own.
It's that time of year to start thinking about the holidays! Halloween is just a week away and before we know it it will be Thanksgiving and Christmas. And with Christmas comes the yearly newsletter that you send out and give your loved ones an update on your family. I'm sure that we all have thought about getting family pictures done, so you have an updated picture. But have you thought about the stationery? Have you thought about what kind of paper you are going to be writing the letter on? Or what kind of envelope? Or if you are going to use address labels?
I know I always think about the picture much more than the other stuff. We just did our pictures this week, so now that I have those done with, I can start thinking about the other stuff.
I love to write a nice newsletter telling everyone about my family. It's fun to go through what we have done in the past year. I love printing my letter some on fun
Christmas paper
.
And of course you have to have some
envelopes
to send the letters in. I like the long ones because they fit the pictures nicely. And you have to get the ones with the press seal and not the moisture activated seal because licking 100 envelopes get old and gross!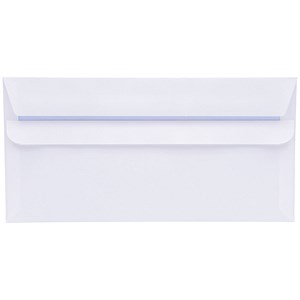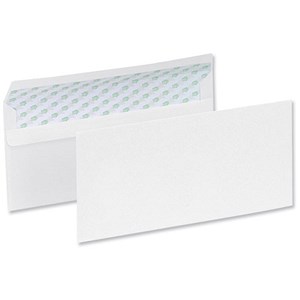 There have been years that I have hand written the addresses, both the to and from addresses. After doing that 100 times I get writers cramp. This year I am going to be smart and get some
Avery labels
and print the addresses on them.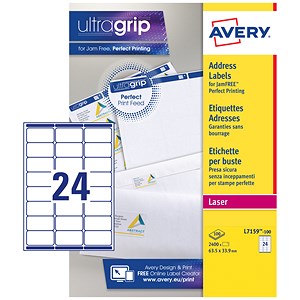 What kind of things do you do to send out your Christmas newsletter? Do you send one out?