Hi everyone!! I'm in Utah for the week enjoying a little break from my boys and visiting friends. It's going to be awesome! I have the week all scheduled out (had a night that I couldn't sleep so I finally wrote up so tutorials that I did a month ago). I hope that you have a great week!
Here are a few features from last week:
And now for the party!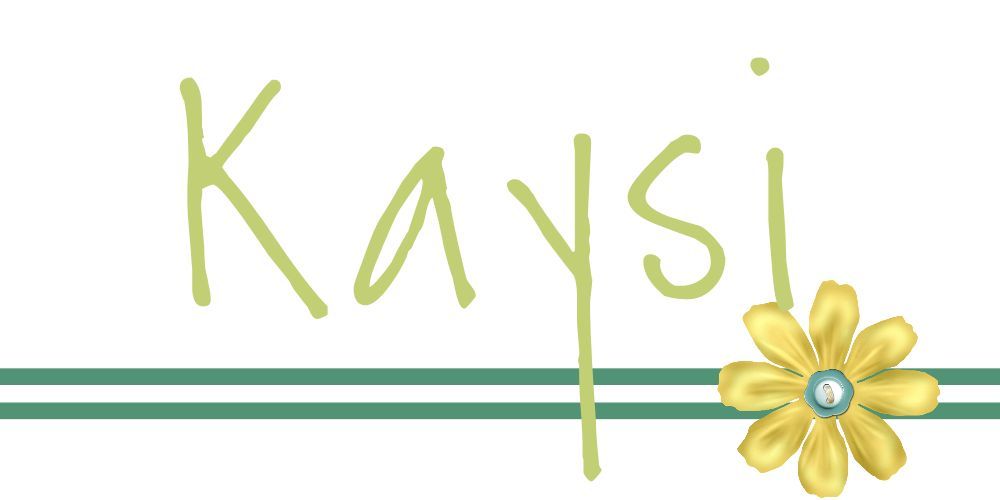 I would love it if you follow along!