HAPPY MOTHER'S DAY!!! I hope that all you Moms out there had a terrific day and that you feel loved and appreciated today!
Well I'm back from my break. I was hoping to feel like a new person, but sadly a two week break from the blog didn't do that, but I do feel a little less overwhelmed. Hopefully soon I will figure out my life and I can stop complaining on this blog!! 🙂
This was the most viewed link last week: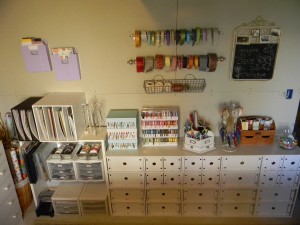 I'm excited to see what everyone has been creating!